Frequently Asked Questions
Answers to commonly asked questions.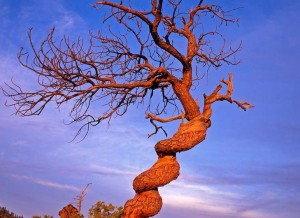 What is Four Winds Community Foundation?
Four Winds Community Foundation is a non-profit organization based in Central Oregon which is dedicated to the teaching and preservation of Native Ways. We honor the ancient traditions of walking in balance with Nature and respecting all living things as our relations in the Hoop of Life.
What are your Goals?
To make these wisdom teachings available to people of all races and ages so they may use them for the benefit of the earth and all our relations for the present day as well as for the next generations.
What do You do to Accomplish these Goals?
Host rite of passage ceremonies for boys and girls in order to give children healthy tools for their transition into adulthood
Provide hands-on opportunities for participants to learn native plant identification, native crafts, primitive skills and healthy eco-system maintenance
Steward 40 acres of land in central Oregon which is used as a sacred gathering place and as a refuge for wildlife
Maintain partnerships with various environmental and social agencies to actively protect wildlife habitat, waterways and the land
Guide ongoing native ways classes with adults and children
Host native ceremonies such as inipi (sweat lodge) and hanbleceya (vision quest), bringing in native elders to share their wisdom and experience
Do I have to be Native American to Learn these Ways?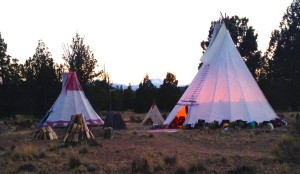 No. We honor the ancient teachings that state that these traditions must be passed on to all peoples in order to survive and to aid in the survival of the planet.
How can I Find Out More About Four Winds Community Foundation?
Join us in a Native Ways class or for one of our monthly sweat lodges. Visit our Facebook Page for the most current information.