About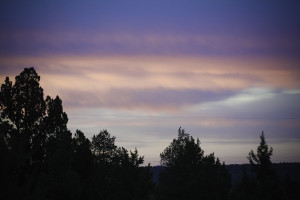 Four Winds Community Foundation (FWCF) is committed to cultivating conscious community by offering indigenous perspectives, values and ceremonies.  We are dedicated to creating clear pathways for community building and educational outreach throughout the world by observing natural laws, spiritual influences and cycles of life.  We uphold ancient traditions by sharing sacred wisdom for personal transformation and spiritual evolution.
FWF is a tax-exempt 501c3, not-for-profit organization funded primarily by charitable contributions from the community and membership.
Mission
Four Winds Community Foundation (FWCF) offers opportunities for people to experience conscious community and deep connection with nature and spirit, through indigenous education and ceremony.
Read some Frequently Asked Questions here.
Meet our Team here.
Meet a few of our Community & Friends here.