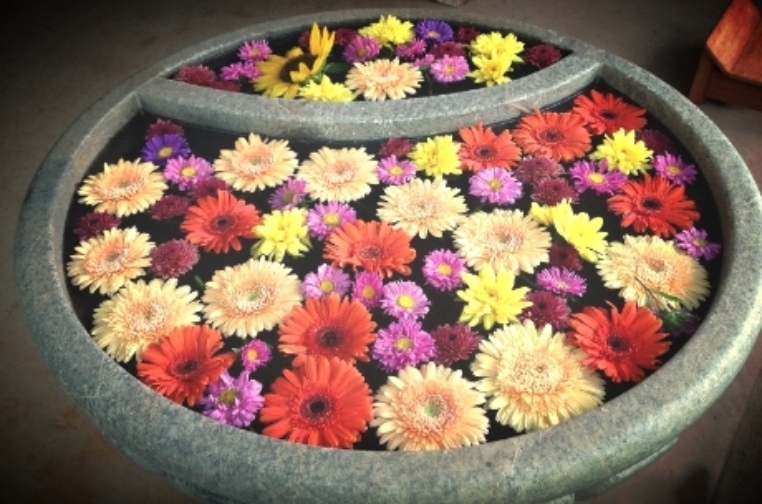 Spaces are still available!
The Mayan prophecies foretold this shift of planetary stewardship into the hands of the Feminine. Women carry the ancient knowledge of the Divine Feminine deep within the very cells of their being. The grandmothers say, "We must be strong and walk in our innate knowledge and power."

Invest in your sacred self. Sign up here. 
For a complete list of House of Flowers schedule, visit Sweet Medicine Nation's website.
*Note, this is not a Four Winds Foundation event.