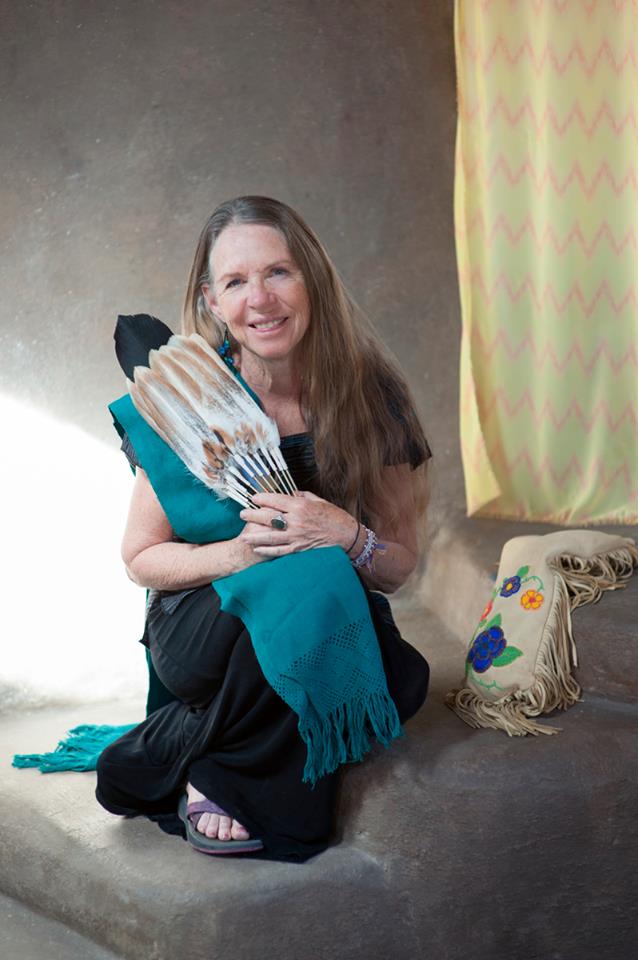 Aligning ourselves and the land for Inipi/sweat lodge ceremony.
Feeding the Sacred, Birth, and the Holy will be the topic and the focal point of this teaching and ritual day. We will learn the importance of honoring a place and its first inhabitants and through our respectful actions request their assistance and help.
Native people always requested the four directions help in any undertaking. We too will do this through a teaching and then a ritual. It is important to honor these unseen helpers, which are most of the time overlooked in our endeavors. Sweet Medicine gifts us the knowledge of indigenous values and practices in honoring all our relations. We will go through all the steps of honoring, requesting, gifting, planting and tending a vision, and the sacred way to insure success for those who live "with the eyes" of the Red Road.
In this experiential weekend, Sweat Medicine will guide us through Pipe Ceremony, Singing, and Prayers to bring harmony to our intention of building a sweat lodge, awakening us to who we are, who we will become and how we show up in this New Era. With her extensive work with plants, animals and the spirits of a place, she will share and include us in the rituals and principles of preparing to build a Purification Lodge.
Saturday, Nov. 1, 2014 Ketcham, Idaho
Time: 9- 6 including lunch and snacks
Investment: $150.00
Contact Beth Chiodo 208-309-0014
Bio: Sweet Medicine Nation (Chickasaw/Choctaw/French/Irish) is a gifted healer ,ceremonialist, artist, educator, and lecturer, who guides and initiates personal growth in others and awakens us to the personal and social value of earth stewardship, honoring the wisdom of natural ways to benefit ourselves and Mother Earth.
For more info; www.sweetmedicinenation.com
She is the Elder and Spiritual Leader of The Four Winds Foundation; www.fwfoundation.com